Summer BBQs are back! And we couldn't be more excited. We are on the hunt for members to hold a Walden-sponsored BBQ between now and July 1st!
All you need to do is fill out our brief form here to apply, and we'll be selecting members from our community to receive $100 in account credit to host their own local cookout for friends, family and neighbors.
Why are we doing this?
We want to support our members and build stronger bonds in their communities. We believe there's no better place to create meaningful interaction between family and friends than over a shared meal. Our members are our biggest advocates, and so this is a way for us to give back while spreading the word about sustainably raised, local meat!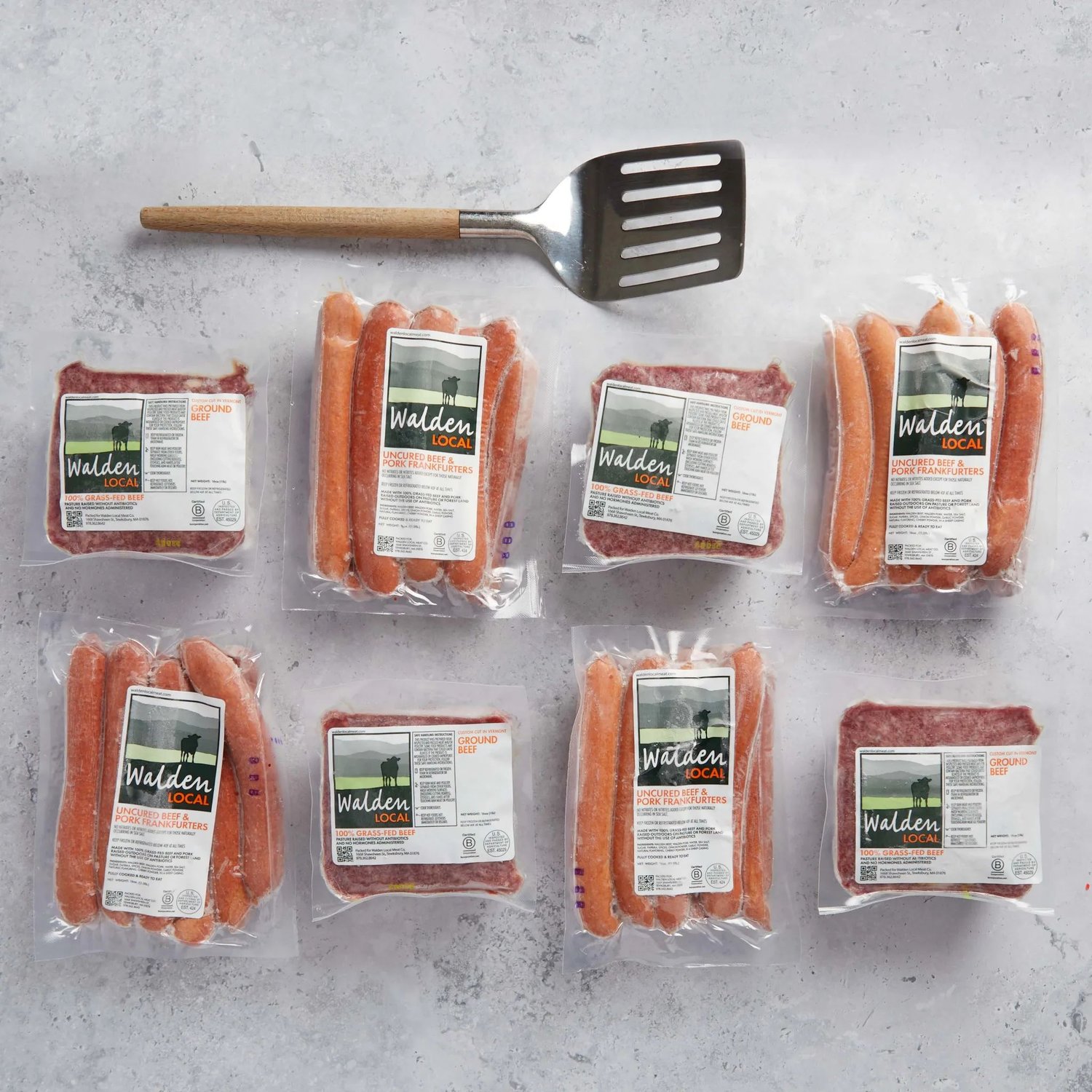 Get $100 in account credit to host your own community BBQ!
Thanks so very much for supporting our mission to make local work – right in your own backyard!