Cooler temps, colorful leaves, pumpkins and sweaters – it's fall in New England! October is one of the best months of the year, full of spooky fun, fall activities, and delicious food. Want to bring some of that spookiness to the dinner table? Try some of these for your next halloween bash.
Jack-o'-Lantern Stuffed Peppers
These creepy peppers are stuffed with a delicious mix of Walden ground beef, fire roasted diced tomatoes, elbow macaroni, and cheddar cheese. These are cute enough to get any goblin to eat their veggies for dinner.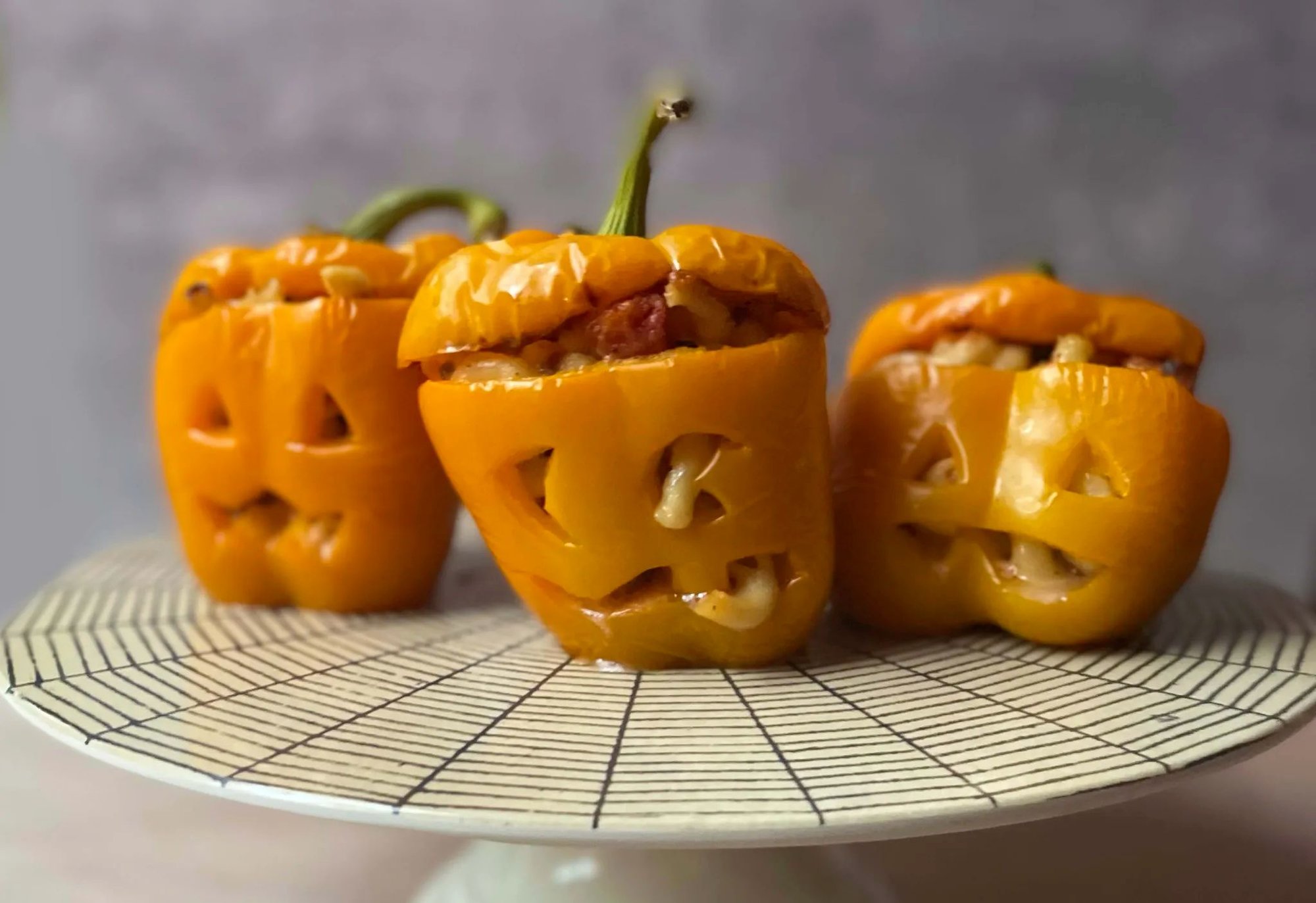 Crescent Mummy Hot Dogs
An easy way to amp up the creepy factor for a quick hot dog dish, is to make mummy dogs! Using pre-made crescent dough and Walden's Beef and Pork Franks, these mummies are super easy to make and only dirty up one pan! Pair with blood (ketchup) and spider sauce (mustard) and this meal will have you cursed with deliciousness.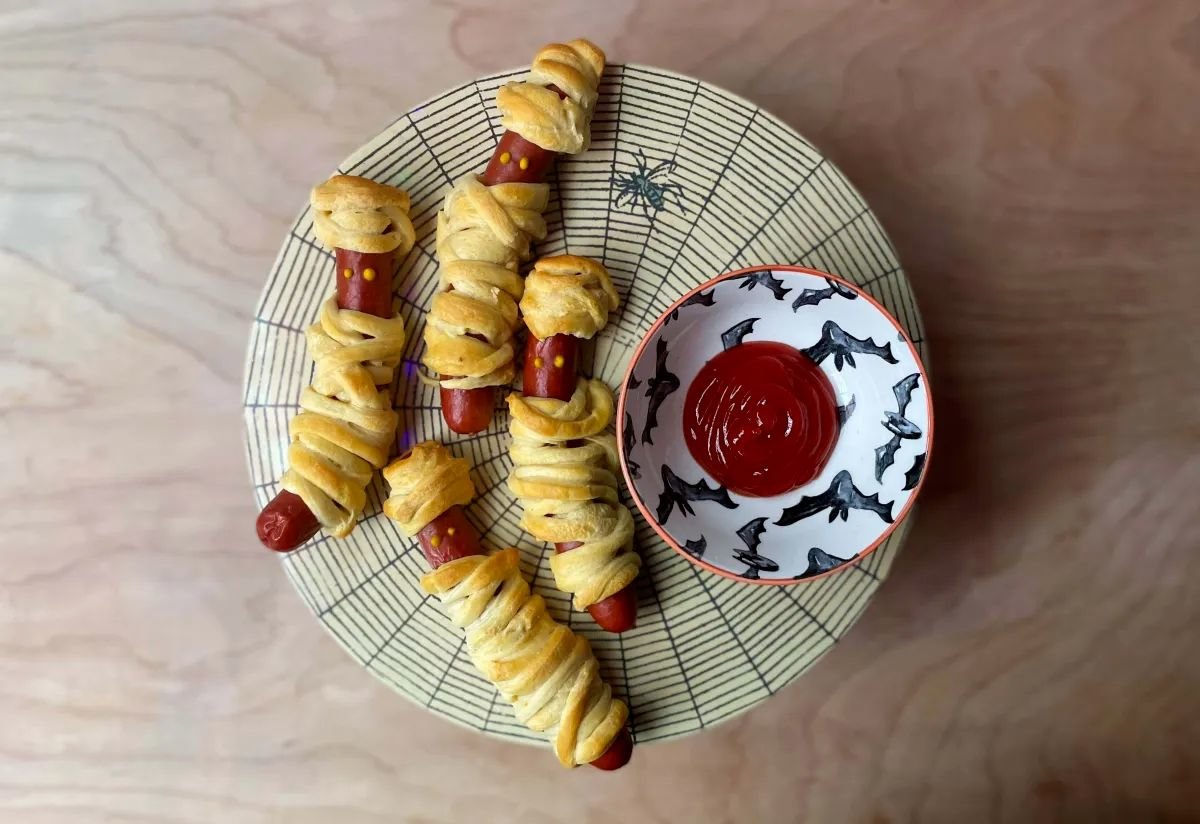 Halloween Baked Quesadillas
Quesadillas are a favorite at Walden, and who doesn't like melted cheese and tortillas together? …but when it's Halloween time, we make spooky quesadillas. We added a spin on the classic cheese only version by adding pulled pork we had made ahead of time using a Walden pork roast. Pulled pork is a fall favorite and goes great with this twist on a classic recipe.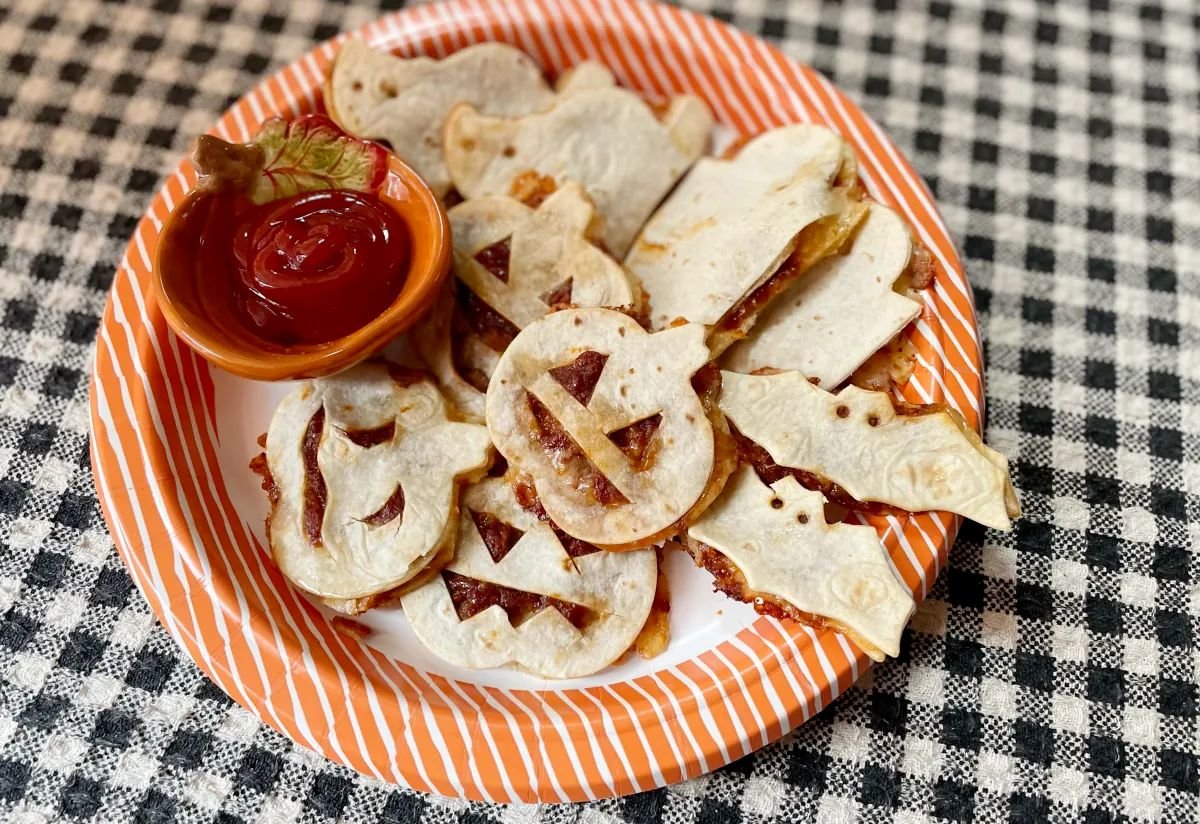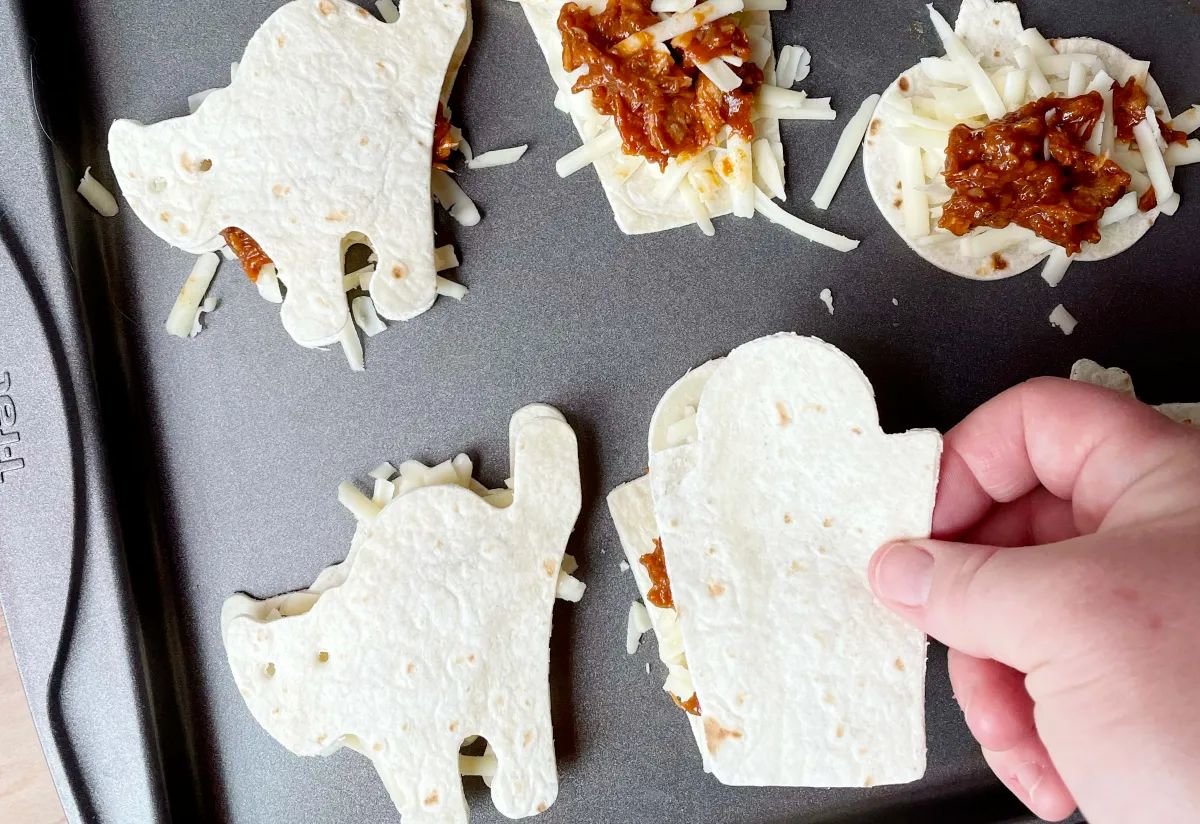 Pumpkin Deviled Eggs
These aren't pasture-grown pumpkins, they're pasture-raised eggs in disguise!
Though they're called deviled eggs, there's nothing sinister about them. Using paprika to add some orange color and cut chives as stems, these pumpkin eggs will surely delight gobbling ghouls at any halloween gathering.